Insulating Aggregate / Insulating Cement
You are here

:

Products

/

Ins. Aggregate / Ins. Cement
In addition to bricks, Mosconi produces and supplies a dry air-setting refractory mortar and a special insulating aggregate.
Insulating aggregate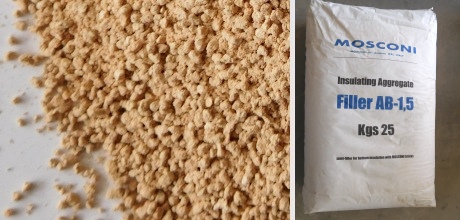 Insulating cement M-25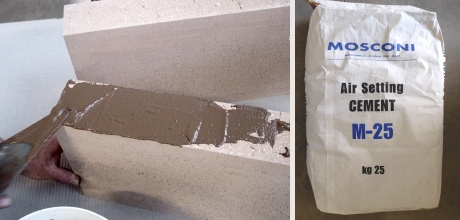 Cement M-25
is an
air-setting mortar
.
Plastic and flowing, allows slim and resistant joints.
Cement M-25 is on chamotte basis with chemical inorganic bonding (sodium silicate).
It is supplied dry, with pre-mixed components.
M-25 | Data sheet